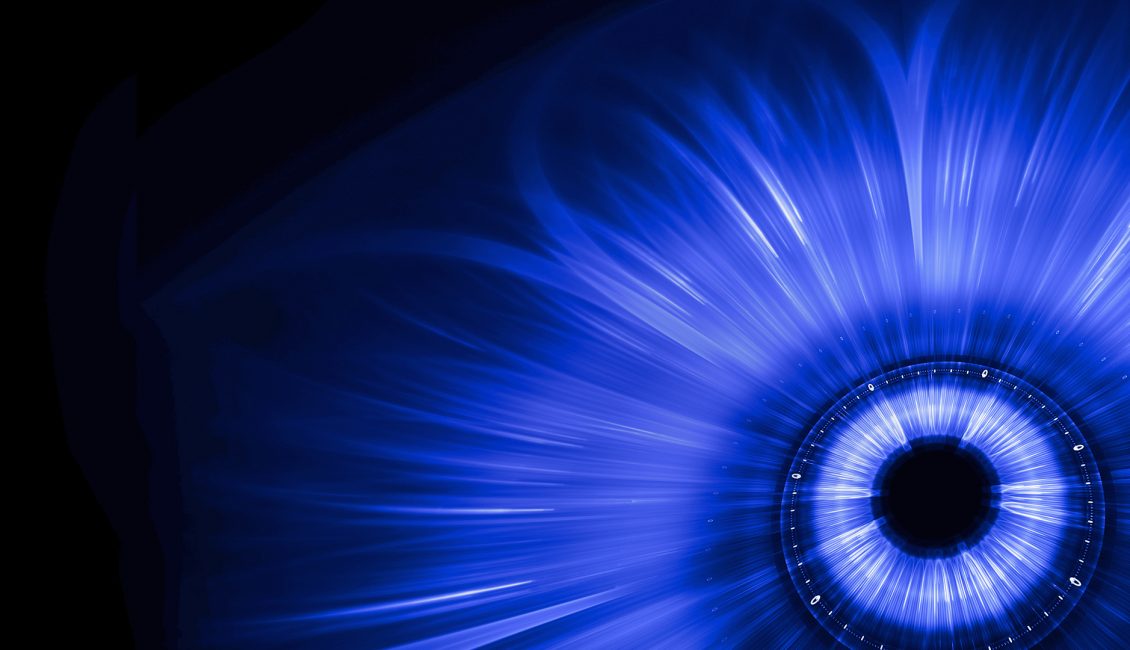 FOUNDERS TODAY is the previously well-known Entrepreneurs of the Future event last held in 2021. It provides young entrepreneurs with the opportunity to meet successful business professionals and personally ask them the questions they need answered for their business to gain momentum. The success of the young is founded in shared experience and generational succession.
When: June 28, 2022 2:00 PM
Where: Hyatt Regency Sofia, Vasil Levsky Hall
Project Stages:
Young entrepreneurs, representatives of start-ups and scale-ups, should fill in the informative questionnaire on their business and have the chance to be among the 6 companies to personally interview experienced entrepreneurs and investors.
The shortlisted companies will make short videos to present their business.
Mentors and representatives of the event partners select the 6 companies in the finals.
Those shortlisted will be notified no later than 10th June 2022.
During the event, a member of each company will make a face-to-face interview with one of the mentors.
Each winner will receive media positioning and advertising package worth BGN 15,000 on the channels of Investor Media Group and Bloomberg TV Bulgaria.
After the event, the selected companies will be presented in special series on Investor.bg
Topics:
How to finance a business start-up?
How to properly present our business to potential investors?
How to achieve sustainable growth in the company?
How to create a healthy business growth environment?
Advantages and disadvantages of the franchise scheme
How to penetrate larger audience on a tight budget?
How to draft a business plan in volatile situation?
How time planning can help avoiding burnout?
Audience: Founders and managers of small and medium enterprises, start-up reps, entrepreneurs, business angels, investors, business development managers, student, etc.