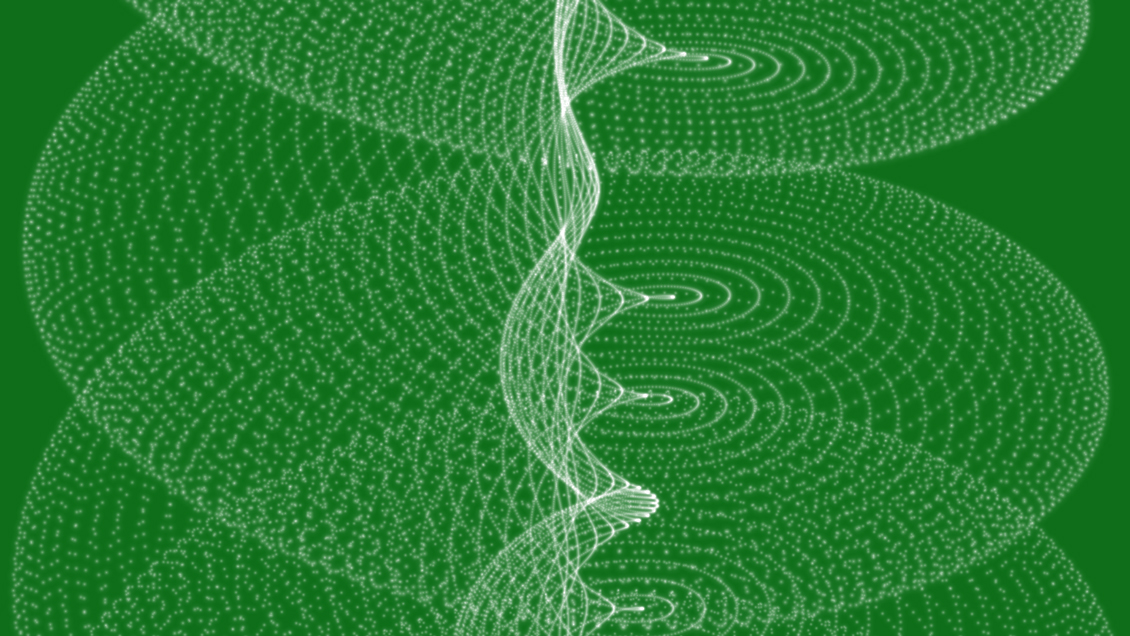 INVESTOR FINANCE FORUM is the largest event of the financial and investment community in the region. For eleven consecutive year, the conference brings together experts from the banking, financial and fintech sectors, capital markets and stock exchanges, as well as regulators. IFF provides an opportunity for leaders and experts from the financial industry to share their experience, make business contacts, discuss challenges to the sector. IFF is the annual meeting of the investment community in Bulgaria with the representatives of the capital markets, business and public companies.
When: November 4, 2022
Where: Hyatt Regency Sofia, Vasil Levski Hall
Audience: Representatives of the financial sector from Bulgaria and the region – banks, financial companies, asset management companies and fund managers, investors, managers of companies operating in international equity markets, public companies, traders, fintech and blockchain companies.