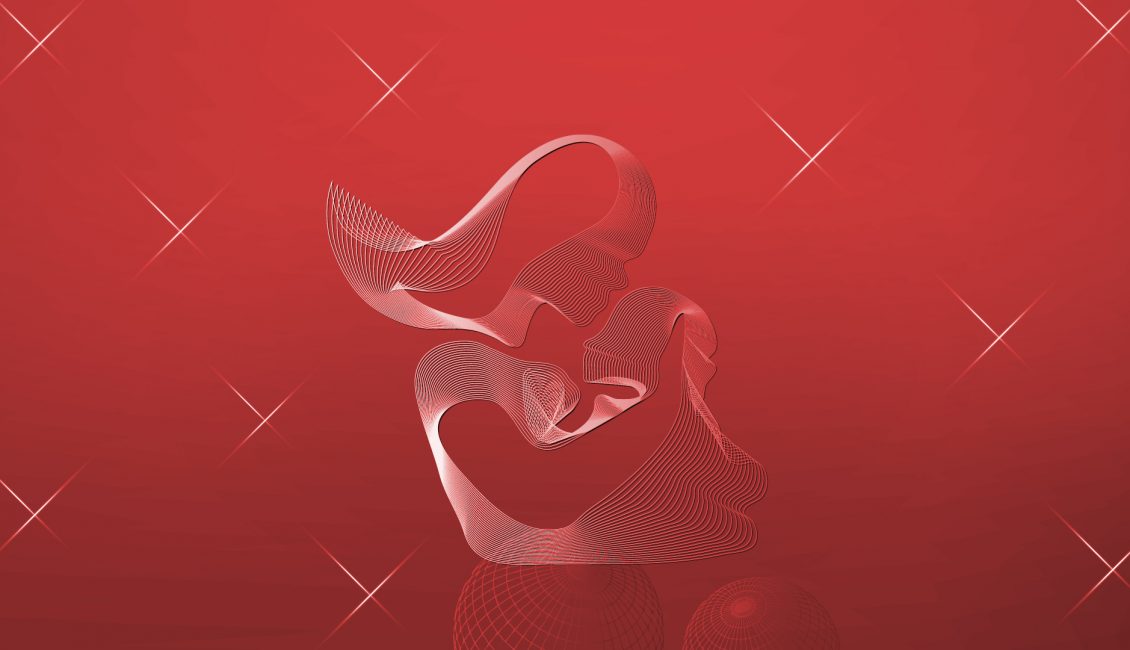 The Pregnancy and Child Health Forum was launched in the spring of 2013, and before the COVID-19 pandemic, 12 face-to-face events were held in Sofia, Plovdiv and Varna.
From April 2020, the event turned digital to continue to support all future and current parents with valuable information. For two years, 9 digital editions were held, which were streamed live and broadcast on television.
The organizer of the event is the health site Puls.bg.
When: June 11, 2022
In June 2022, the new edition of the Pregnancy and Child Health Forum will be held live.
Topics:
Pregnancy
Birth
Baby and mother care
Children's health
Family psychology
Additional activities:
Online Handbook of Pregnancy and Child Health
Casual meeting with a popular person sharing parenting experience
Facebook games with prizes
Over the years, the event has been hallmarked by its unique content, presented by leading experts dedicated to maternal and child health.
Future and current parents will be presented with up-to-date, practical, and reliable information evidenced by experience and scientific expertise found most useful to them during pregnancy and in raising their children.
A raffle with prizes from the partners will be held during the event.
Expect more details.