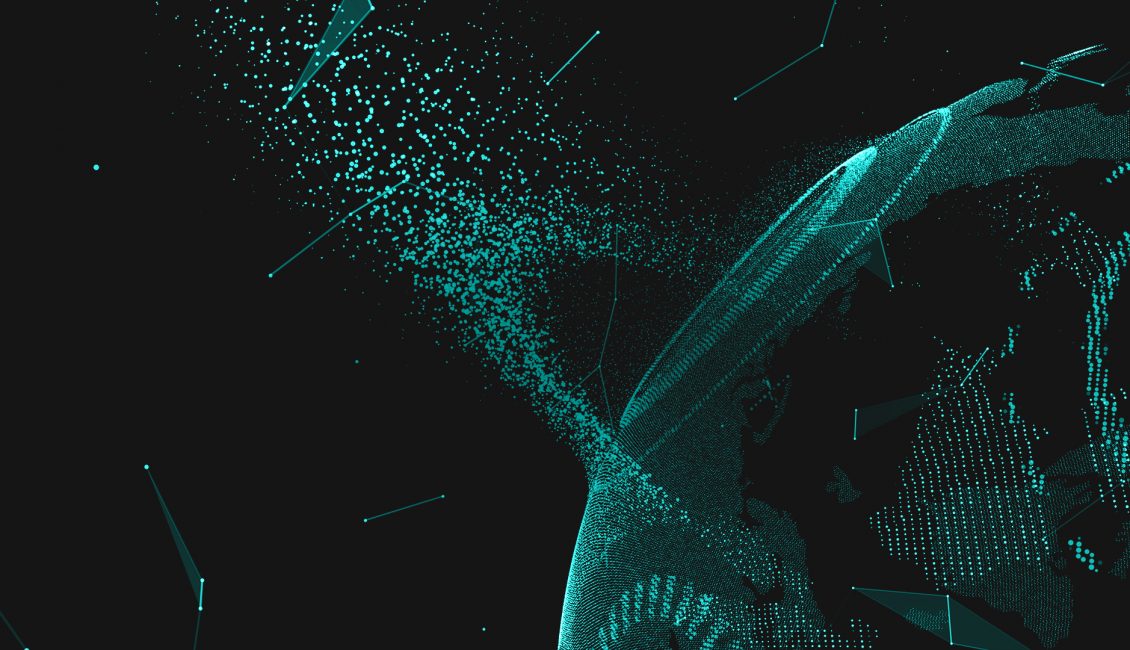 Technology has evolved from a business development tool to a major driver of the change inherent to the 'new normal.' So far, organizations has been relying on one-off projects, products and applications to meet their business needs. In today's rapidly changing environment, technology strategies and discoveries are paramount to the sustainable growth of organizations from all industries and businesses.
The event is focused on showcasing the way technology is changing businesses and industries. Managers of leading and innovative companies will present successful business examples and discuss how business models have changed in different sectors and how the use of technology is changing the whole social environment.
When: October 13, 2022
Where: Hyatt Regency Sofia, Vasil Levsky Hall
Format: Live conference
Audience: Managers of companies in various industries – retail, education, data and security, manufacturing, transport and logistics, IT, pharmacy, HR and workspace, cars and more.
The main topics of the event are related to technology in different sectors:
Healthcare
Finance
Urban environment and cars
Trade