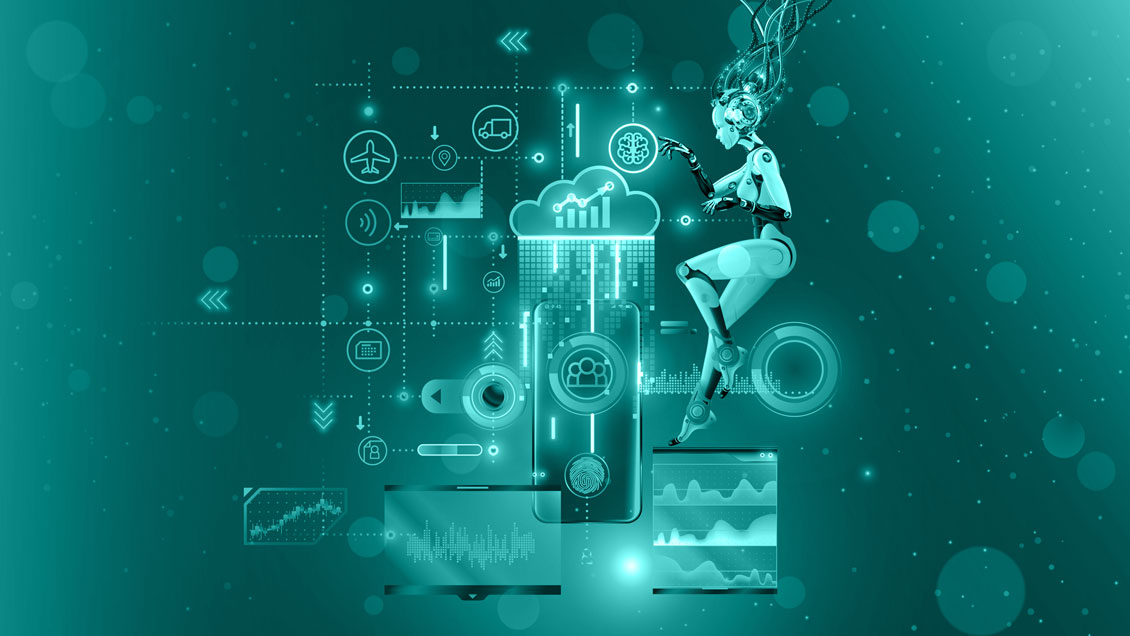 The events feature experts from various areas discussing current topics. The event focuses on the ways technologies have changed and will be changing industries. Managers of leading and innovative companies will present successful business cases and discuss the ways business models have changed across industries as well as the impact of technology on the social environment.
How technology is a driving change in almost every major industry?
How new businesses can use tech to their advantage?
How technology is changing consumer behavior and our everyday life?
FORMAT
3 digital events
Live Streaming
1 hour duration each
Up to 4 participants in one event
WHEN
7, 14, 21 April 2021
AUDIENCE
500+ C-level representatives/decision makers of companies in different industries – retail, education, data storage and security, industry, supply chain & logistics, transportation, manufacturing, IT, pharmacy, health and wellness, HR & workforce management, automotive, consumers passionate about tech.
Our media channels' audience – Bloomberg TV Bulgaria and Investor.bg
LIVE STREAMING
Investor Media Group websites – investor.bg, bloombergtv.bg, bgonair.bg, dnes.bg
Facebook pages of the listed websites
TV broadcasting on Bloomberg TV Bulgaria after each live streaming event
PAST EVENTS
You can watch videos from Tech of Tomorrow 2020 here:
Tech of Tomorrow: Business | investor.bg
Tech of Tomorrow: Health | investor.bg
Tech of Tomorrow: Future of work | investor.bg