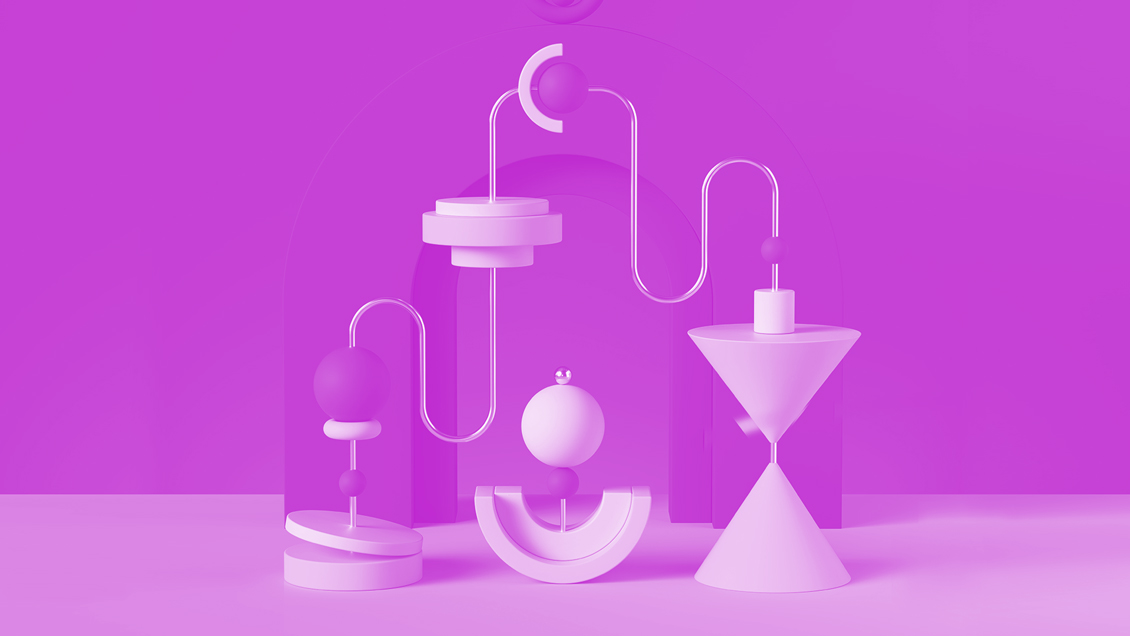 In 2022, the seventh Annual Awards of Imoti.net will be held. This is the only national competition in the real estate sector, which has awarded the most successful real estate brokers and agencies, the best real estate sites and the achievements of investors and builders in residential and business projects since 2016.
The event
a series of workshops / business discussions in the country
annual competition for the best in the industry
award ceremony for the winners of the competition
The Evaluation
is carried out with the competent assistance of experts, independent jury
is transparent, objective and of clear criteria
is carried out with the active participation of customers and consumers
Project's Cause
to increase trust in the industry – developers, investors, brokers, agencies, property management experts
to distinguish and encourage the fair participants
to improve the business environment
to stimulate competition as a prerequisite for the development of the sector
When: May 18, 2022 – Award Ceremony
Where: Hyatt Regency Sofia, Vasil Levsky Hall
Audience: Investors, developers, brokers, real estate agencies, architects, local government officials, financial institutions, technology companies, media and more.
Business discussions
Throughout the year, Imoti.net conducts business discussions in the country. During the meetings, experts and representatives of local authorities present market analyses and discuss current topics for the development of the region.
This year the Imoti.net team will hold the events in seven cities: Sofia, Plovdiv, Stara Zagora, Burgas, Varna, Shumen and Pleven.