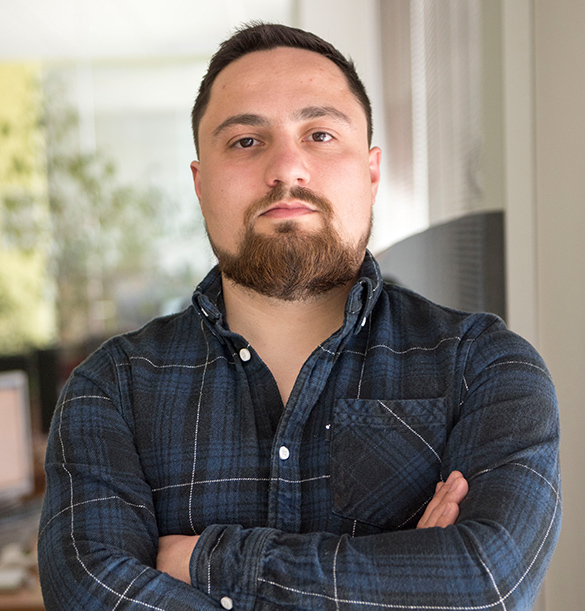 Radoslav Georgiev is the Chief Technology Officer and co-founder of Gtmhub – a multinational startup that builds the world's most flexible OKR-focused Results Orchestration System. He oversees the development of the Gtmhub platform and ensures that every team has all the tools necessary for success.
Radoslav co-founded Gtmhub in 2015 with two of his colleagues at Progress Telerik, Ivan Osmak and Jordan Angelov, after realizing that many businesses struggle to link strategy and execution. Gtmhub is backed by prominent Venture Capital investors – CRV, Insight Partners, and Index Ventures and recently raised a $120m Series C round after another year of exceptional growth.
Radoslav has been involved in all aspects of enterprise software development throughout his career. He has managed agile product teams through the entire software development life cycle – from inception to delivering value to customers. Prior to Gtmhub, Radoslav served as a Senior Director, Software Engineering at Progress and was responsible for the development of Sitefinity Digital Experience platform – a key product behind the success of Progress Telerik.